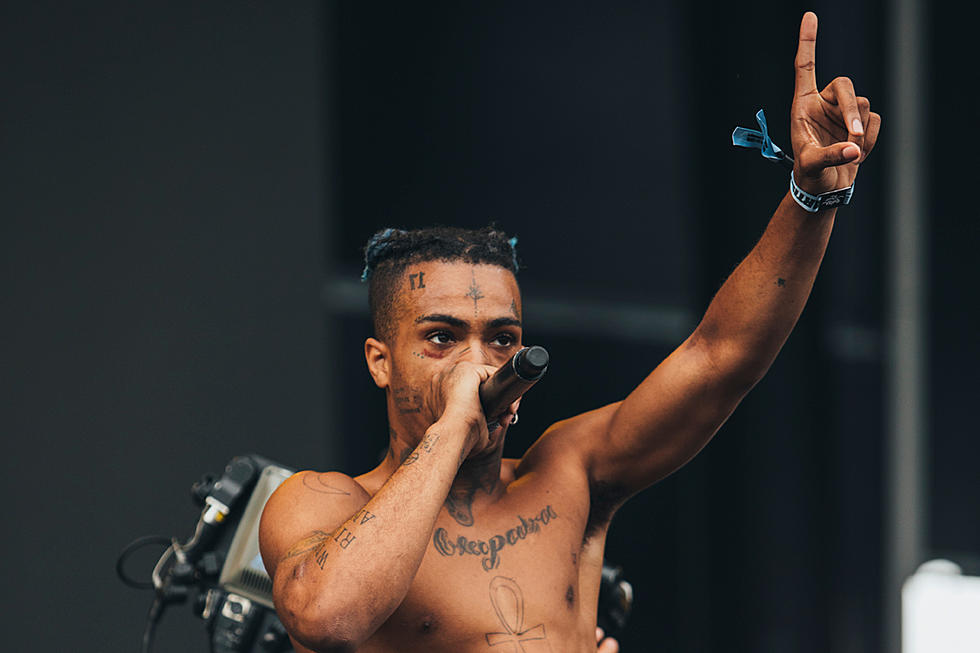 XXXTentacion was fatally shot in Deerfield Beach, Fla. on Monday (June 18). The rapper, born Jahseh Onfroy, was 20 years old.
According to TMZ, X was shot inside his vehicle while shopping for a motorcycle at Riva Motorsports. The Florida rapper was found slumped over in his car after a gunman approached him and opened fire.
Local authorities report that it's possible that the 17 rhymer was followed by as many as three vehicles after he withdrew money from a bank. Witnesses at the scene told police the suspects took a Louis Vuitton bag from XXXTentacion's car before fleeing. In audio of the dispatch call, police report the incident may have been a drive-by shooting, and the shooter allegedly fled in a black Dodge Journey.
XXX was transported to a hospital as a level 1 trauma patient, where he was listed as comatose. Level 1 trauma describes a patient without a pulse.
Shortly after he was taken to the hospital on Monday, XXXTentacion was pronounced dead by the Broward County Sheriff's office.
XXXTentacion's death follows a year in which the young artist experienced breakout commercial success that was frequently overshadowed by his alleged history of domestic violence. Onfroy was facing 15 felony charges, including counts of false imprisonment, aggravated battery of a pregnant woman and domestic battery by strangulation for incidents involving his ex-girlfriend in 2016.
The rapper spent time in jail and on house arrest while awaiting trial for the charges. Last summer, he appeared on the 2017 XXL Freshman Class cover and subsequently released his first two studio albums, 17 and ?. Both debuted strongly on the Billboard 200, with 17 reaching No. 2 and ? peaking in March at No. 1. In May, Spotify temporarily banned the rapper's songs from its in-house playlists due to a policy change intended to curb the promotion of artists with alleged histories of hateful conduct.
Born and raised in Broward County, Fla., XXXTentacion built an early audience on SoundCloud with a strain of lo-fi rap featuring distorted bass and guitar riffs, abrasive melodic vocal approaches and melodramatic lyrics derived from punk and emo. He was reported to be working on a new album titled Skins before his untimely death.
___________________
XXXTENTACION helped me a lot with his music past 2 years and it looks like it touched me. It's really sad, but may he be in better place.. R.I.P 1998-2018
Our project is greeting all the players around the globe and celebrating the start of our Counter-Strike 1.6 (
CS 1.6
) Public server start.
Server has kill streak sounds, end round sounds (newest and best rap songs added to play at the end of the round), AmxBans system, Admin gag, Admin take snapshot on player, VIP system, new Rank system.
Cs server is located in Germany, but has good internet connection for all Europe players. Want to play CS 1.6 with good settings and no lag problems? Connect to our server:
IP:
51.38.125.183:27015 or CS.E-Wipe.NET:27015
Server banlist:
http;//www.e-wipe.net/banai/
Server Admin skype:
brake.neck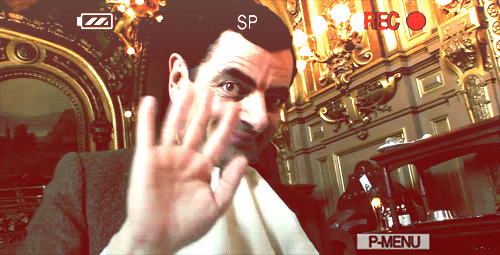 Counter-Strike 1.6
servers will open soon. We will try to make as much as we can to make fun gaming, great community, fair play servers. We're planning to remake old Zombie Plague server with customizations, extras and etc. Public? Okay, right, sure. Surf, Deathrun??? Yes! We're having plans to make servers network. You all will be able to donate for server while buying VIP's, Admin's by the automated SMS system. We will have web player stats and much more on our plans and minds. Trust me - I've been playing Counter-Strike 1.6 since 2006 and creating servers since 2007. Be with us and you will see :)
Ohhh, why CS 1.6? Umm, it's still the best online multiplayer shooter in our hearts. I've been playing CS:GO but still for me the 1.6 is better even if there's many cheaters.. Like someone said: Life is one, but CS is 1.6. :)
If someone wants to contact me, my skype is:
brake.neck
SteamID:
steamcommunity.com Profile